5 side hustles to try and earn that extra ringgit.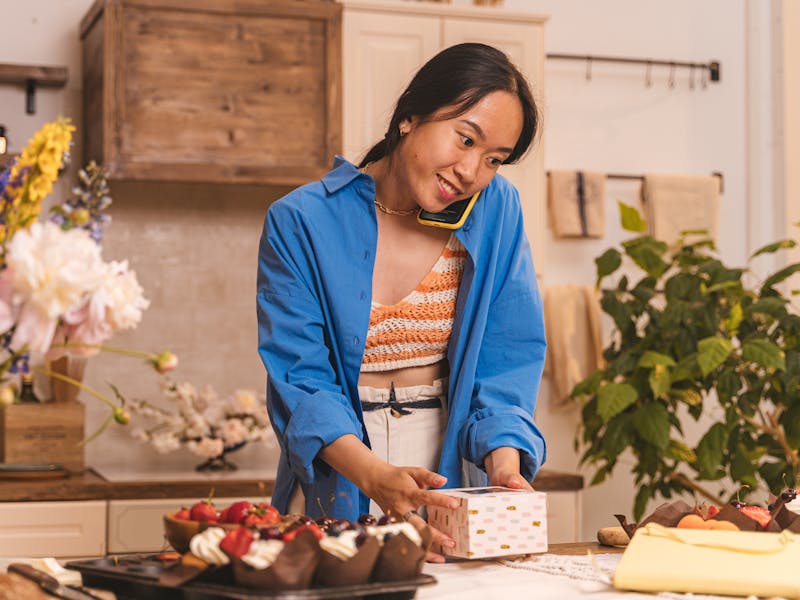 Do you find yourself in situations of coming off just a tad short of a few ringgits for the things you've been eyeing for months?
You even try and wait for a discount, but you still struggle to afford it. Fear not, the digitalised world is a place full of opportunities, especially for those looking to earn extra cash without pouring hours into a job.
Top 5 side hustles to try out:
1. Become a driver for rideshare app
Ridesharing apps such as Grab, or AirAsia Ride are more widely used than ever before. Studies show that 61% of Malaysians own a car, and being a ridesharing driver is just one click away. If you have a car and have some spare time on the weekends, sign up to any of the ride sharing apps and start earning a 20-25% commission per ride. Easy way to make RM 20 – 50, just by putting in a few hours over the weekend.
2. Host your room on Airbnb
If you have an extra room in your house, Airbnb could be a way to earn some passive income just by renting it out. You have the freedom to set prices and rules for your space, which means less hassle for you. Studies show that over 44% of Malaysians are willing to host on Airbnb, and with the COVID restrictions loosening, there is a growing market for you to rent your place to incoming tourists.
3. Sell items online
Creating an online store on platforms such as Lazada, Shopee, or Carousell is incredibly simple! Just register for an account and sell products you've made, or even your second-hand products. There is no prerequisite or set up cost for these marketplace platforms as you don't need an inventory beforehand. Coupled with the use of social media to promote your product, earning some extra cash from a craft of your own doesn't sound all too tricky.
4. Start a podcast
Podcasts are becoming increasingly popular as it becomes more accessible to listen to podcasts through Spotify or Youtube. Discussing topics such as news, business, relationship, and career advice are trending all overcoined as the "new radio", podcasts are "on the go", meaning you can have your podcast ready beforehand, and your audience can listen to them at their own leisure. Studies show that 84% of the podcast audience are under 55, indicating that this is a new trend that is not going to die out that quickly as listening to a podcast becomes a habit.The key to a good podcast is a good topic that captures the audience's attention. Podcasts can be subscription based, though you may not reap the rewards instantly, the sky is the limit when it comes to podcasts.
5. Affiliate Marketing
Affiliate marketing is a new concept for individuals who have some social media following. Many companies nowadays collaborate with small to medium internet personalities and offer them a commission for their products to be promoted on their platform. It is not a requirement of having hundreds or thousands of followers, but rather, it is the brand image that your social media page is associated with that creates the value in your promotion. For example, a page could have only 500 followers, but it has strong values rooted to the creator, alongside an engaged audience that makes it attractive for companies to promote their brand with them.
Take the opportunity to reach out to smaller businesses or your local store and offer them an affordable price to promote their brand on your platform. All that is waiting for you is your motivation to take that one step further.
Whether it is becoming a driver, or starting your own podcast, the possibilities out there are endless. Use these tips and tricks! to start your side hustle today!View Full Text