Fintech startup Paywatch raises $5.23M in seed funding round led by Third Prime and others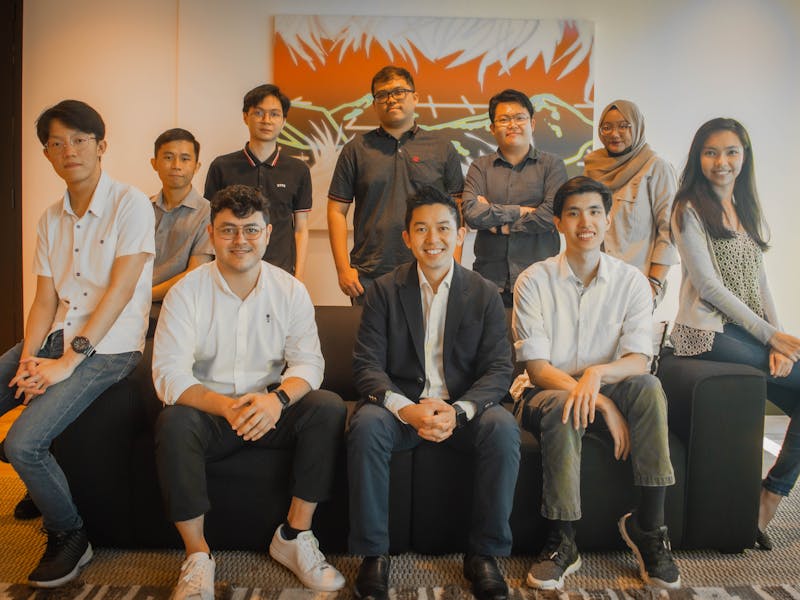 Paywatch, an earned wage access (EWA) service provider based in Malaysia and South Korea, has raised MYR21.9 million ($5.23 million) in a seed funding round led by US venture capital firm Third Prime and prominent family offices in Singapore and Hong Kong.
SparkLabs, Won & Partners and CTK Investments also participated in this round, Paywatch said in a statement.
Operating in South Korea, Malaysia and Hong Kong, the company plans to use the fresh funds to further grow its presence in existing markets, as well as accelerate expansion efforts into new Southeast Asian markets, including Indonesia and the Philippines.
"A predictable and healthy financial lifestyle plays a big role in ensuring workers' happiness and mental health, but achieving it is only possible when workers can deal with unexpected financial burdens.
"Paywatch aims to promote financial inclusion by helping workers achieve financial security and gain financial access to major banks. For companies, our flexible payroll system has made them more competitive in attracting talent and increased retention in the face of the 'great resignation'," said Richard Kim, Founder and Chief Executive Officer at Paywatch.
With this seed financing, Paywatch welcomes Third Prime as a new partner.
"The team at Third Prime has an exemplary record of actively helping emerging FinTech companies to scale and drive value for end-users. We are excited to leverage their experience and expertise at this time of rapid growth for Paywatch," said Alex Kim, Co-Founder and President of Paywatch.
Founded by brothers Richard Kim and Alex Kim, Paywatch takes a big step towards democratising the financial system in Southeast Asia. Richard – a financial veteran, former country manager of MasterCard Prepaid, and former Senior Vice President of HSBC in South Korea – recognised that his own previous employees lacked access to banks and were forced to turn to high interest cash advances on credit cards or payday lenders to cope with unexpected financial strain.
Paywatch's unique system reduces the default risk on workers, which enables those workers to bank with top-tier financial institutions and disrupts high interest payday lending practices.
Paywatch claimed itself as the only EWA service provider in Asia that works with top banks – such as Hong Leong Bank in Malaysia and Hana Bank in South Korea – to provide workers access to their earned wages, in real-time, before pay day.
In addition to providing liquidity to the workforce, Paywatch also serves as a bridge that provides its underbanked users with direct financial access to reputable banks. To date, Paywatch has integrated with five established financial institutions across Asia.
Paywatch also noted that the majority of the Southeast Asian workforce is considered underbanked, with over 55 percent of Malaysians not having the access to financial resources and services – and this percentage is even higher in other markets.
"On-demand pay has seen meaningful traction in the United States as a modern way for individuals to exercise greater control over their financial health. We see an enormous opportunity for Paywatch to use this model to democratise access to capital throughout Asia," said Michael Kim, Partner at Third Prime.
"We invested in Paywatch because we believe they are uniquely positioned to scale across the region and address this need, providing significant value for not only individuals but all other stakeholders," he said.
Paywatch is part of the regulatory sandbox of the Financial Services Commission in South Korea and currently works with over 50 companies in the country, and is backed by notable Korean personalities such as South Korean singer and actor Choi Si-Won.
In Malaysia, Paywatch has been recognised by the UN Capital Development Fund, Bank Negara Malaysia and MDEC for its financial inclusion initiatives.